Wine Tours & Wine Tastings
Tourism & Special Events & Corporate Offers
Restaurant & Hotel
x
Supplied in bottles of: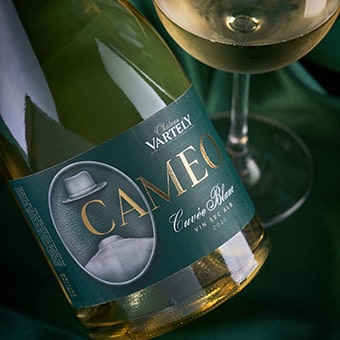 750ml
Bright yellow color with greenish reflections. The wine opens generously with floral aromas and exotic fruits.
Comenzi online
Aveți posibilitatea de a comanda vinul preferat Château Vartely prin intermediul site-urilor partenere care vă vor livra vinul în cel mai scurt timp și în siguranță:
Republica Moldova:
Alte țări:
Achiziții la vinărie
Oferim și posibilitatea de a procura vinurile direct de la magazinul vinăriei:
Grape variety
Chardonnay • Sauvignon Blanc • Riesling
Recommended food pairings
Chicken, grilled trout, salads.